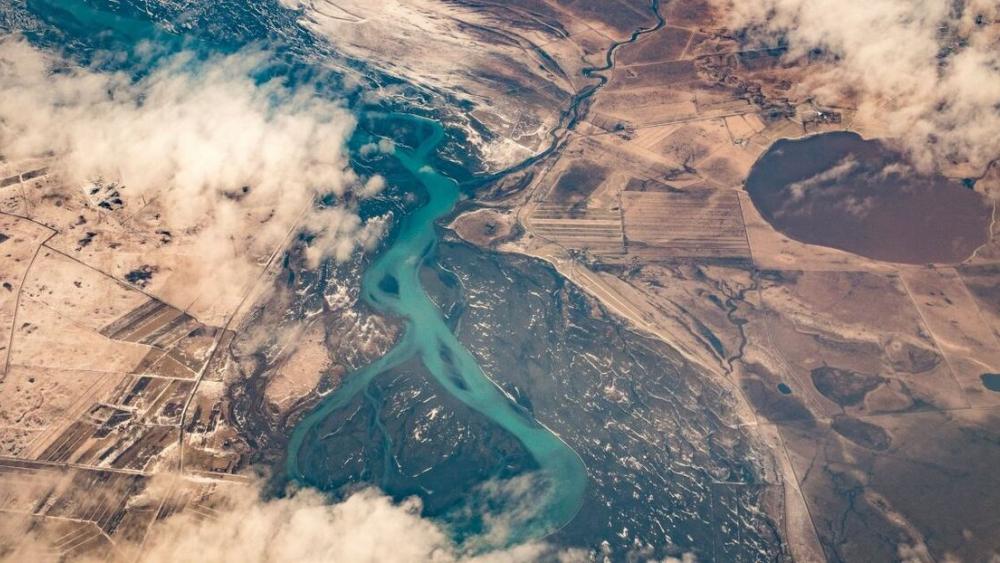 The Anthropocene, today's evolving era in which humanity has become a major factor in the development of the Earth system, presents societies on all continents with challenges of civilization-historical significance. The future state of the earth and its ecosystems will depend on the social decisions of the coming decades.
The Anthropocene requires a better understanding of the complex dynamics of a changing Earth system. Climate system analysis must be further developed into a more comprehensive Earth system analysis, and scientifically oriented Earth system research must be expanded through social-ecological research into sustainable development paths and solution-oriented research.
In the Leibniz Network "Integrated Earth System Research", which currently comprises 14 Leibniz institutions from three sections, these scientific challenges are addressed in five thematic areas: Theory and models of the integrated Earth system research, biodiversity loss, bioeconomy, sustainable urban-rural systems, environmental migration, oceans.