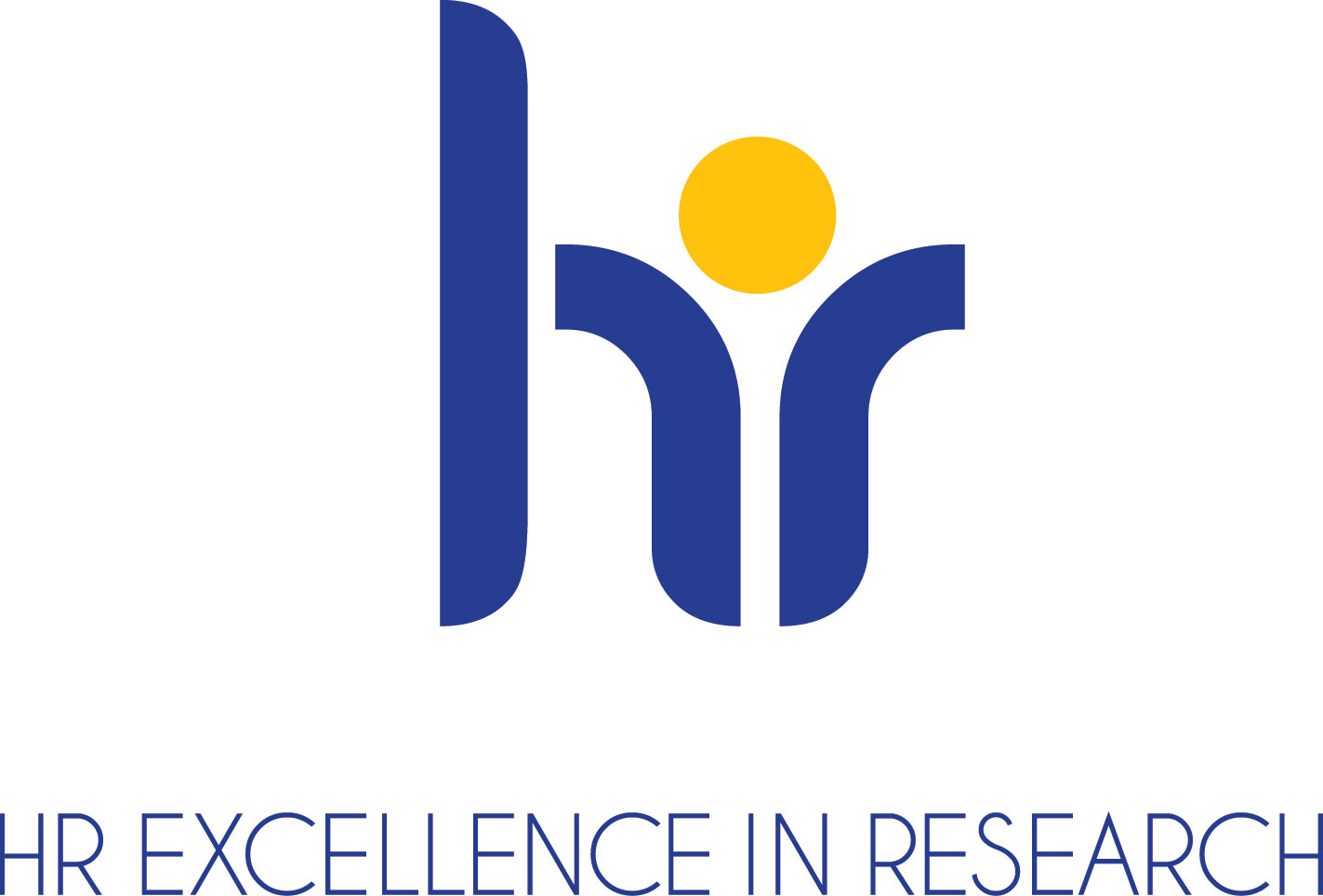 Job vacancy announcements and employment
All job openings at IGB are publicly announced on the IGB webpage and on the webpage of the Forschungsverbund Berlin e.V., and often in other places. Selection of candidates is determined by a committee composed of scientists who understand the needs of the position, members of the Works Council, the Equal Opportunity Officer and, if applicable, the disabled persons' representative.
Vacancy announcements contain all information on the desired qualifications of the successful applicant as well as a concise description of tasks. Each vacancy announcement states the duration of the offered position and the salary level. Tenure at institutionally funded group leader positions follows a standardised and transparent procedure. Further information can be obtained from the Personnel Office and the responsible scientist.
International integration
International scientists are very welcome at IGB. To ease integration, we train our technicians and administrative personnel in English. The relevant documents and forms needed for the work are available in German and English. All research colloquia and all courses of the IGB doctoral programme are offered in English as well. Colleagues among the respective working groups as well as our multilingual departmental secretaries provide assistance in the cultural and language-related problems of everyday life. Furthermore, we assist international employees in finding German classes that fit their needs.
Career development
Lifelong learning is a central concept to maintain fun and success in research and work. Therefore, we offer opportunities to all our employees for continuing education.
Training of doctoral candidates is, in accordance with the necessities at this career level, the most structured educational arrangement at IGB.
Postdoctoral researchers determine their own training needs. The IGB Postdoc Society has collected a variety of topics and ideas. Planning and implementation are supported by the institute.
Group leaders receive annual training on varying aspects of their leadership duties. In order to expand their practical and theoretical scientific expertise, they may apply for a sabbatical, i.e. a stay at another institute for a semester, or even for a year.
All scientists at IGB are furthermore encouraged and supported to participate in external mentoring and coaching programmes. The annual performance interview includes a discussion of individual career aims and the planning of necessary steps to reach these.
We provide our technical and administrative employees with opportunities for individual training as well. Furthermore, they are expected to attend in-house English courses in order to be prepared for the institute's increasing internationalisation.
In the annual appraisal interview, individual career goals and measures for their achievement are discussed with the supervisor. Individual target agreements are recorded here. The guide for employee appraisals is available to IGB members on the intranet.