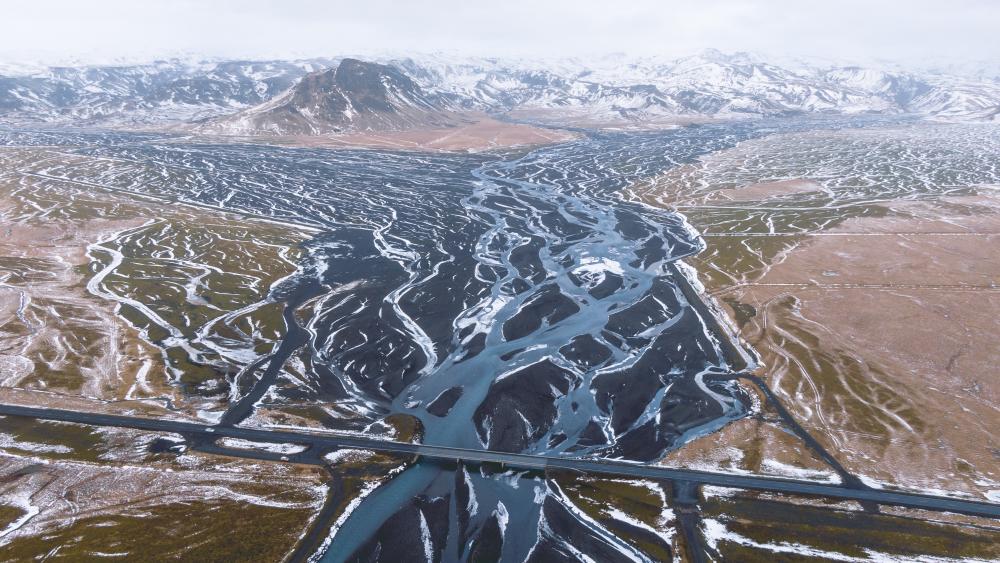 What the impacts of human activities on the Earth system? What consequences are associated with these impacts for society? And what affectedness and options for action result from this for politics and each individual? An approach to these questions was the subject of the first conference on "Integrated Earth System Research", hosted by the Leibniz Research Network of the same name at the "Albert Einstein" Science Park in Potsdam.
The conference derived basic starting points for future research. Accordingly, interdisciplinary terminologies and concepts for integrated analyses of natural and societal systems across several spatial levels and time horizons are important. In addition, further foundations for the determination of goals such as planetary boundaries and planetary justice should be developed. Finally, it is important for societal action to identify capacities and levers for societal transformations. Thematically, concrete needs for integrated Earth system research were discussed for the ocean, the water cycle and inland waters, biodiversity, the bioeconomy, urban-rural interlinkages, conflicts, crises and security, as well as data and instruments.
The workshop "Water Cycle and Inland Waters in the Earth System", organised by researchers from the IGB, the GIGA and the IOER, focused on identifying the impacts of anthropogenic drivers on the global water cycle and possible feedbacks – such as hydro-climatic risks, e.g. due to floods or droughts that increase in intensity and frequency, chemical risks due to pollution or eutrophication, and biological risks such as increasing health burden due to algal toxins. According to the scientists involved, these risks urgently require diverse and integrated political and sustainable solutions, because 750 million people already have no access to safe and clean drinking water.
With a view to the COP27 taking place in parallel, it became clear that comparable negotiation procedures are urgently needed for the entire Earth system. Climate and thus climate change mitigation and adaptation are closely linked to other components of the Earth system, such as biodiversity. Increasing public attention and growing efforts related to climate change prove that internationally coordinated and locally implemented activities to preserve the Earth system are possible in principle.
The conference is organised by the Leibniz Research Network 'Integrated Earth System Research'.