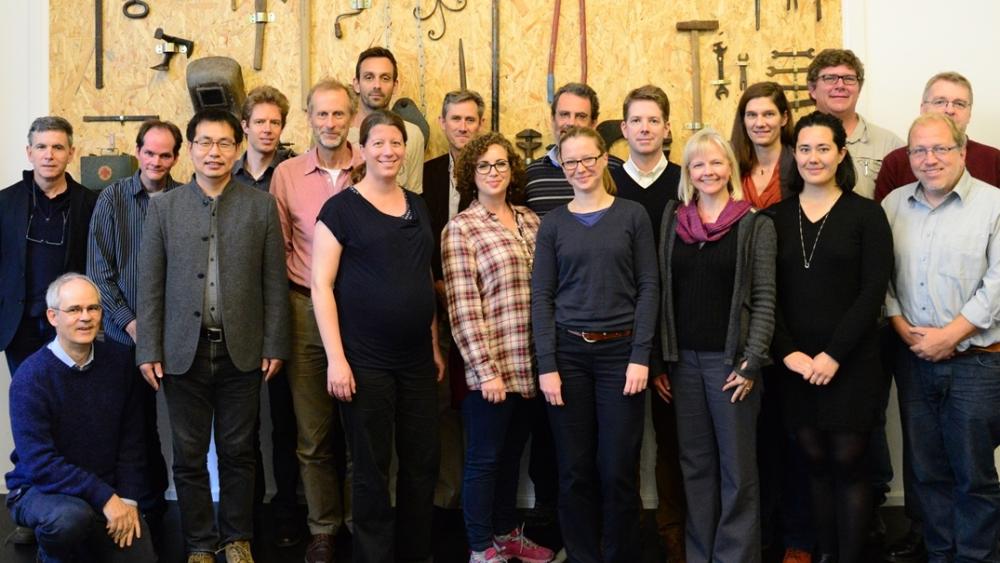 Freshwater biodiversity remains poorly documented, understood and protected. In a three-day workshop, IGB scientists and external experts from all over the world have developed the basis for a global network for improving research, protection and public outreach in the field of freshwater biodiversity. An important aim of the network is to increase awareness for the fast decline in freshwater biodiversity among science, politics, nature conservation and the public.
The participants discussed the efforts needed to build and maintain such a network. The result is a 12-month-plan to establish the network, supported by three pillars:
1) research, 2) outreach and education, and 3) conservation and policy.
Organisations around the globe who are interested or are working in the research and protection of freshwater biodiversity are invited to participate in the "Alliance for Freshwater Life".
An initial 10-minute online survey on the topic will run until 30 November 2017. The survey is available in German, English, Chinese, French, Russian and Spanish.