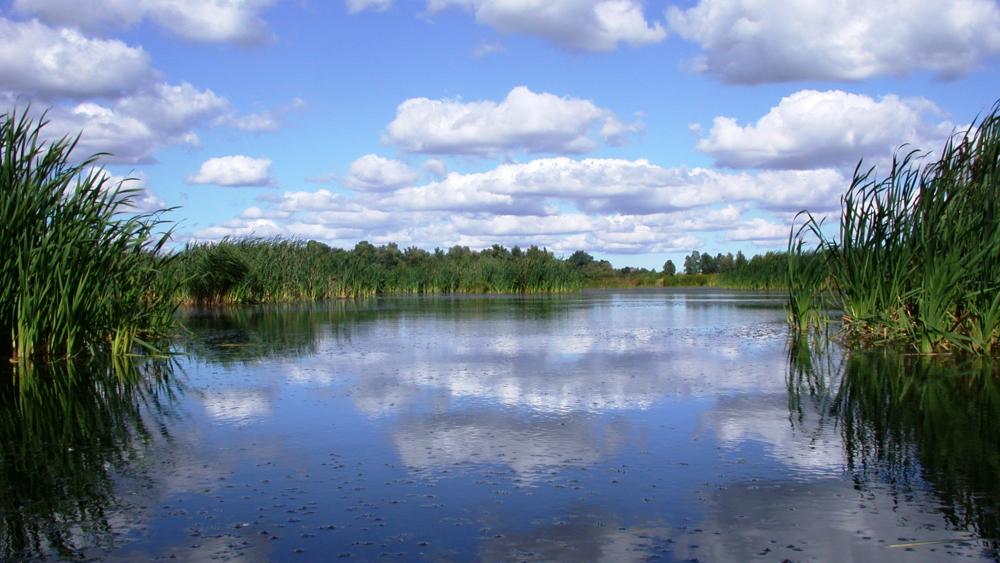 Freshwaters are fundamental for life on Earth, and yet freshwater biodiversity remains poorly documented, understood, and protected. With a global initiative, scientists from the IGB Resarch Domain Aquatic Biodiversity want to strengthen the perception and importance of freshwaters in science, politics, nature conservation and the public.
What efforts must be made to achieve this goal? People around the globe who are interested or working in the research and protection of freshwater biodiversity are invited to participate.
To the 10-minute online survey >
The survey is also available in German, Chinese, French, Russian and Spanish. It runs until 30 November 2017.