Alexis Guislain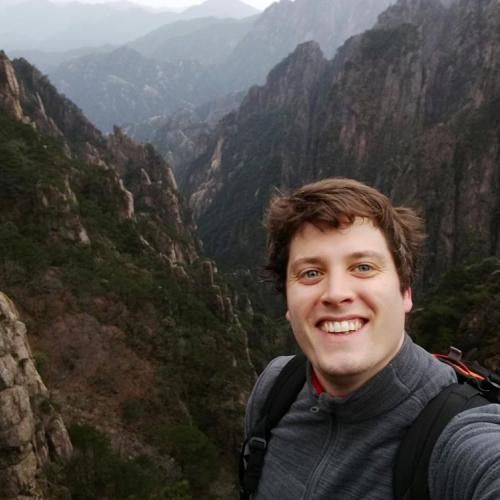 Phone
+49 (0)30 64181 687
Müggelseedamm 301, Tor 8, 12587 Berlin
Profile

Expertise

Eco-physiology of phytoplankton - Effects of fluctuating light on photosynthesis and growth of phytoplankton 

Planktonic algae (phytoplankton) are the most important primary producers in many aquatic ecosystems. Phytoplankton development is potentially controlled by light availability, which fluctuates rapidly by wind-induced mixing of the water column. Light-dependency of phytoplankton growth has been traditionally measured under constant light but first studies demonstrated strong effects of light dynamics.

My work contributes to a better understanding of phytoplankton dynamics in well-mixed waters like shallow lakes, rivers and estuaries.
Projects
IGB Publications
Publications

Publications

Köhler, J., Wang, L., Guislain, A. and Shatwell, T. (2017), Influence of vertical mixing on light-dependency of phytoplankton growth. Limnol. Oceanogr.. doi:10.1002/lno.10761

A. Pannard, A. Guislain, M. Chorin, S. Mahé, G. Bouger, A. Crave, B. Le Rouzic & M. Bormans (2018): Phosphorus more than temperature controls the phytoplankton community in a deep quarry lake: a combined field and laboratory approach, Inland Waters, DOI: 10.1080/20442041.2018.1424097