The interdisciplinary research network connects local, national and international stakeholder, active in the field of restoration ecology, biodiversity and recreation research in aquatic urban environments.
Aim of the interdisciplinary research network is:
To establish a national and international recognised network for interdisciplinary research on biodiversity and management of urban waters
To join and coordinate research potentials in order to use synergies to work together on successful proposals for third-party funding
To strengthen the international competitive power in research and application and to promote new research topics about ecological functions and ecosystem services in urban waters and their effect on the catchment 
To develop innovative concepts for the management of urban waters and their biodiversity as new ecosystems shaped by humans
To establish synergies between business-related projects e.g. for combined waste water management and restoration of waterbodies in Berlin
Our research questions:
Which concepts and visions exist for ecological goals and mission statements?
Where are examples of successful restoration projects in urban waters?
Which principles and examples are available for adaptive management strategies and implementations?
What do we know about restoration of waterbodies and banks?
Which sociological studies dealing with waterbodies and restoration projects are available?
What know-how and research is urgently lacking?
How can we create more synergies between stakeholders?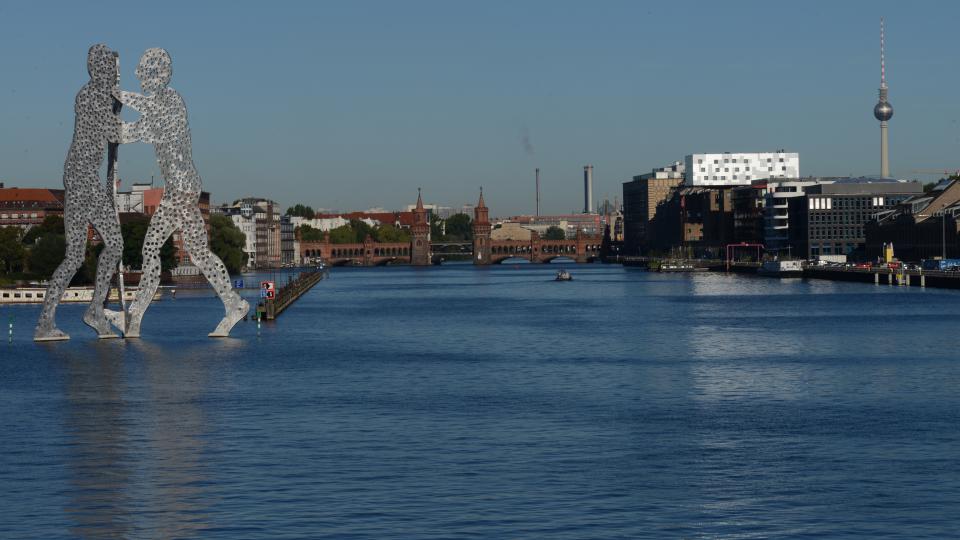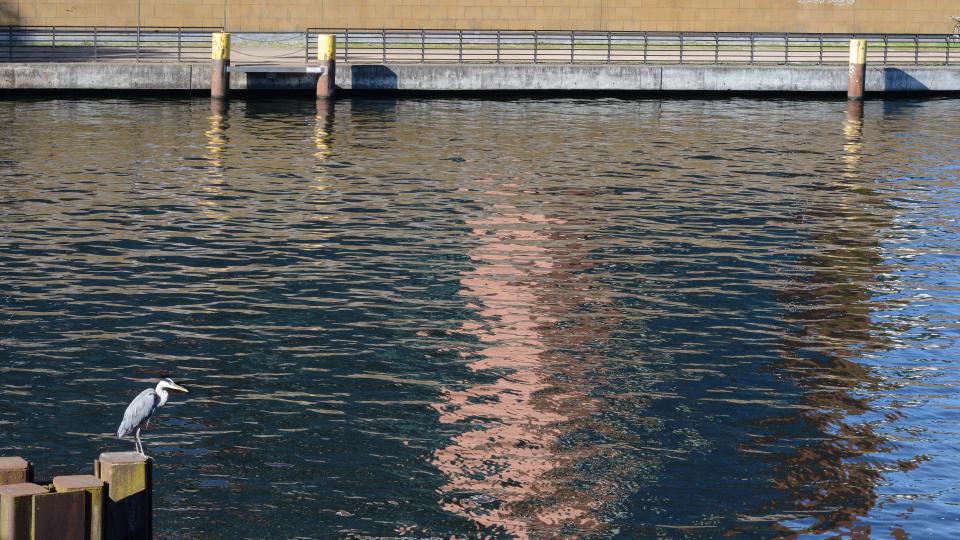 Short Profile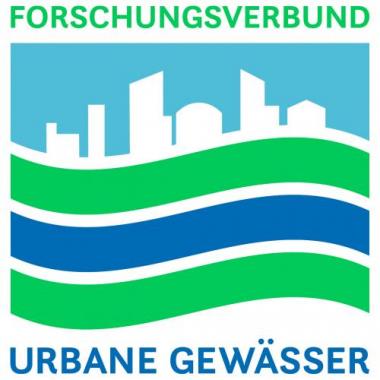 Duration
01.06.2016
31.05.2021
Department
(Dept. 1) Ecohydrology and Biogeochemistry
(Dept. 4) Biology and Ecology of Fishes