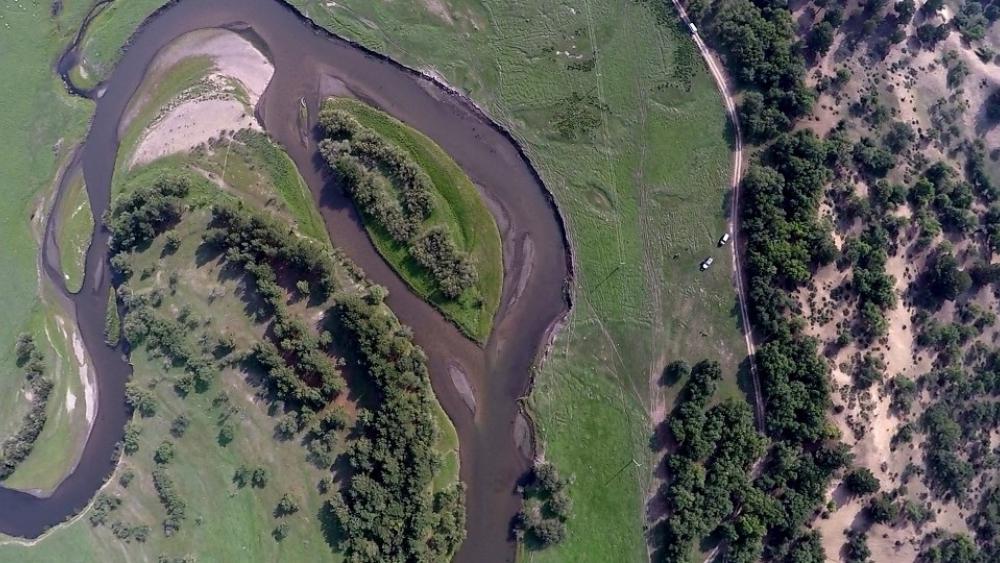 The key objective of the project is the development and implementation of strategies leading towards an integrated water resources management (IWRM) for a Mongolian model region characterized by a water scarce environment and highly dynamic and competetive uses. The model region in focus is the Kharaa river basin located in the north-east of Mongolia.
More information can be found at www.iwrm-momo.de.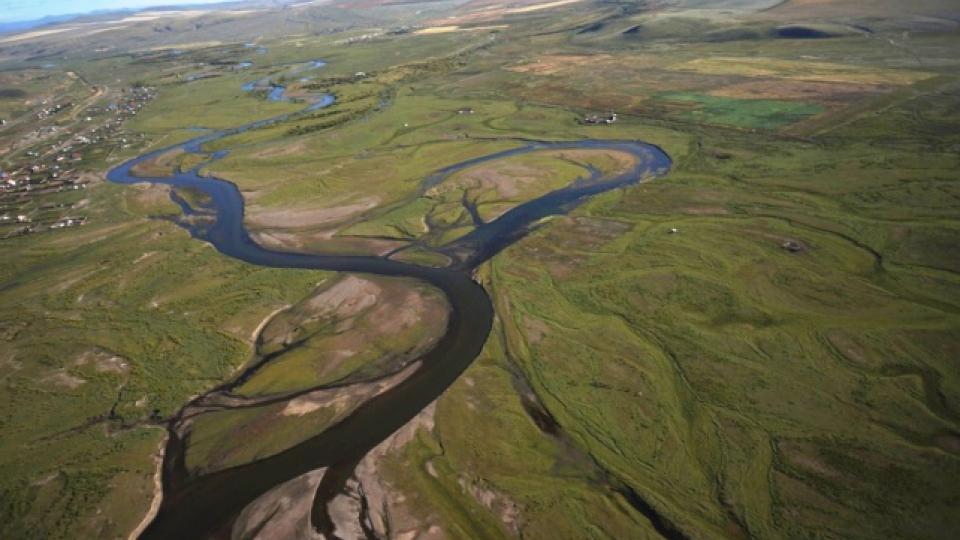 Short Profile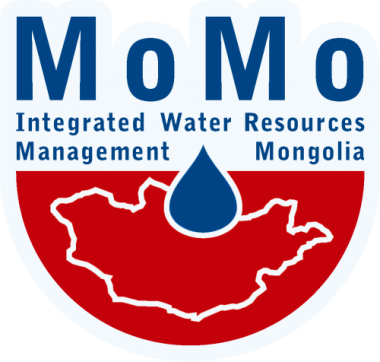 Duration
01.06.2015
31.05.2018
Research Domain
(CCRD 3) Human-aquatic-ecosystem interactions
Publication
2017
2nd ed.. - Ulaanbaatar ; Berlin , 2017. - Losebl.-Ausg.
2016
Agriculture in Mongolia under pressure of agronomic nutrient imbalances and food security demands
Integrated water resources management : concept, research and implementation / Dietrich Borchardt ; Janos J.
2015
Water. - 7(2015)7, S. 3166-3205
2015
Environmental Earth Sciences. - 73(2015)2, S. 629-648
2013
Recent developments in river water quality in a typical Mongolian river basin, the Kharaa case study
Understanding freshwater quality problems in a changing world / ed. by Berit Arheimer ... - Wallingford, 2013.
2011
International review of hydrobiology. - 96(2011)5, S. 484-519