Behavioural Biology
Research group of Max Wolf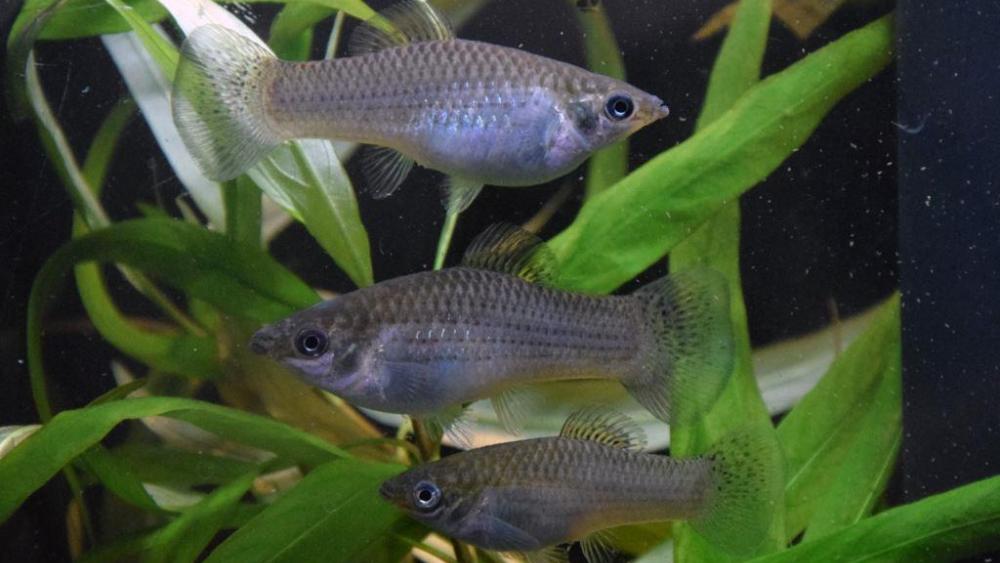 At present, our research focusses on two basic themes: individual differences and collective intelligence.
Our research on individual differences centers on three basic questions. Why do individuals from the same population differ in their behavioural type? What are the main factors shaping such differences over ontogeny? And what are the consequences of such differences for social processes? In order to gain insights into these questions, we combine mathematical modelling and computer simulations with experimental work in fish.
Our research on collective intelligence aims to understand when and how groups of decision makers can outperform individual decision makers. In order to do so, we employ mathematical models and computer simulations with laboratory experiments with fish and humans. Part of this research aims to transform the insights gained in our basic research to improve performance in high-stake real-world decision making problems like, for example, medical diagnostics.