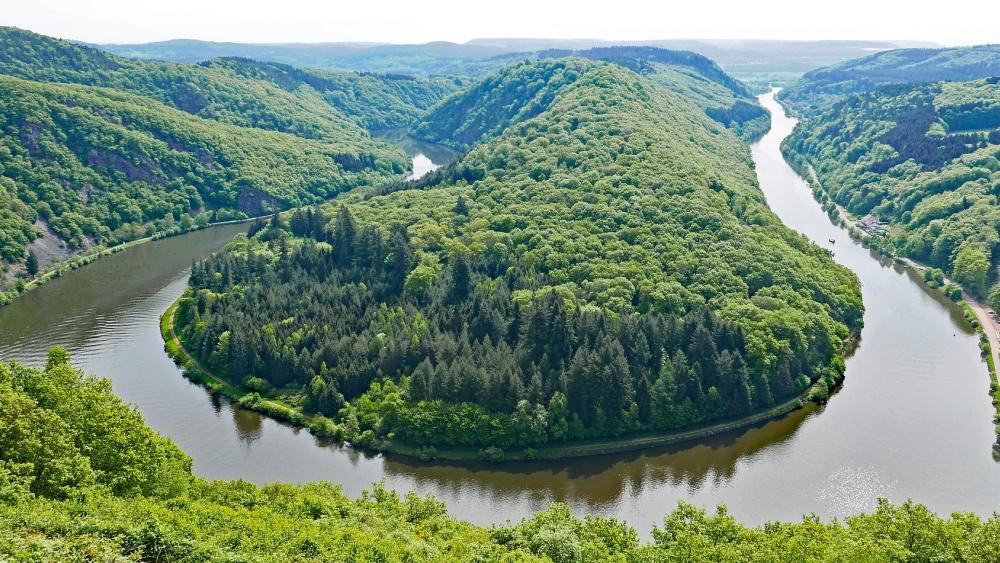 According to the IGB scientists, the government draft of the NWS, which was available for comment, correctly identifies many of the existing and still developing problems and challenges from a scientific point of view. What is striking, however, is the strong water management perspective on water and water bodies, which focuses less on ecological aspects.
In the government draft, the concerns of aquatic ecosystems are often summarised under environmental protection or nature conservation in general and considered as one stakeholder (among many) of water management. Since natural aquatic ecosystems and their biodiversity are the basis for all forms of life and use, this approach does not do justice to their relevance.
The integrated consideration of the water cycle, the natural inland waters, biodiversity and the ecosystem services based on them are an absolutely essential basis for a sustainable NWS. This fact should be should be emphasised more strongly in the overall document, according to the researchers.
In addition, the scientists provide feedback on some selected aspects of the NWS government draft:
Funding and timeframe
Implementation and conflicting goals
Research, development and evaluation
Inland navigation: expansion and impoundment are not sustainable
Hydropower: government does not sufficiently take into account the state of research
Aquaculture, inland and angling fisheries: fundamental political and societal questions
The complete IGB feedback (in German) can be downloaded from the GB website.