ACTION supports citizen science projects working on pollution of all kinds, such as water, air or light pollution. ACTION will make citizen science more participatory, inclusive and citizen-led, acknowledging the diversity of the citizen science landscape and the different, evolving challenges citizen science teams must meet as their project develops. By considering the needs of multiple stakeholders throughout the entire lifecycle of citizen science, we create methodologies, tools and guidelines that will democratise the scientific process, allowing anyone to design and realise a citizen science project, from the early stages of project ideation to validating and publishing the results and beyond.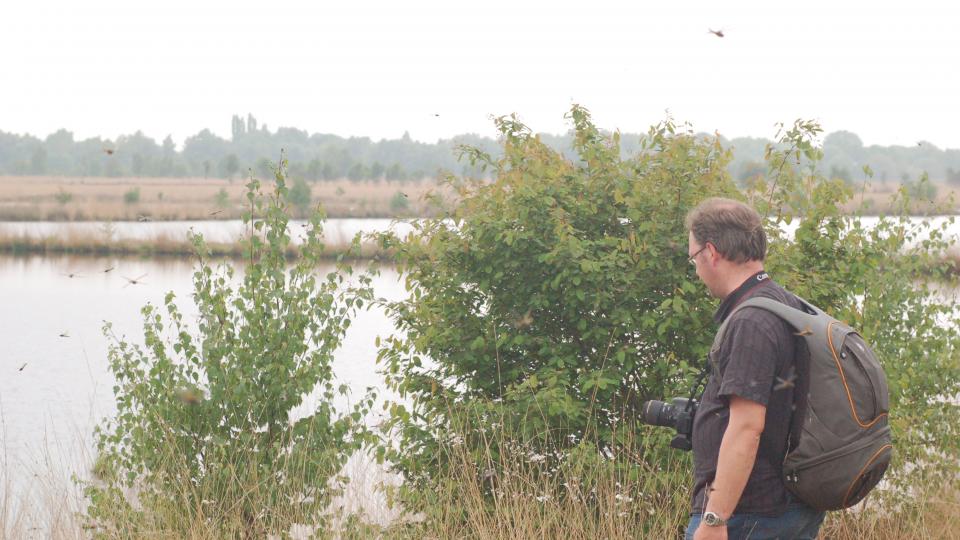 Short Profile
Duration
01.02.2019
31.01.2022
Department
(Dept. 1) Ecohydrology and Biogeochemistry
Funded by
European Union's Horizon 2020 Research and Innovation Programm under grant agreement number 824603.